Hospital Stationery Printing
Brain Behind Brand Media is keenly involved in Hospital Stationery Printing & Manufacturing and are open to creative and commercial printing like brochures, magazines, catalogues, yearly reports and POS supplies. We truly feel honored and proud to develop this arising enterprise and to see it growing from strength to strength. None of this could have been possible without optimism and team effort. We started with the services of printing press, but we could not just confine our interests to this arena. Henceforth we have been fortunate and successful in expanding our group to Branding Solutions, Printing Technology, Visual Merchandising solutions and advertising. Moreover to this, our firm is well known service provider for OPD & IPD Documents, Patient Identification Bands, Shopping Bag, Gift Bag,OPD & IPD File-Folders, MRI & CT Scan Report Bags, X-Ray Report Envelope, PP Shopping Bag and Hand Fans. We use best pulp and paper, inks, colors and best printing techniques for offering best products of the market. Papers and inks used in the manufacturing of all stationary and calendars are procured from the reliable sources to ensure premium quality. Also we offer our services as per the unique demand of the patrons. We use best printing techniques to print designs and pattern over the different cards and papers.
Under the superior guidance and skills of Consultant Doctors our firm is continuously seeking the success path in the competitive Medico-Marketing domain.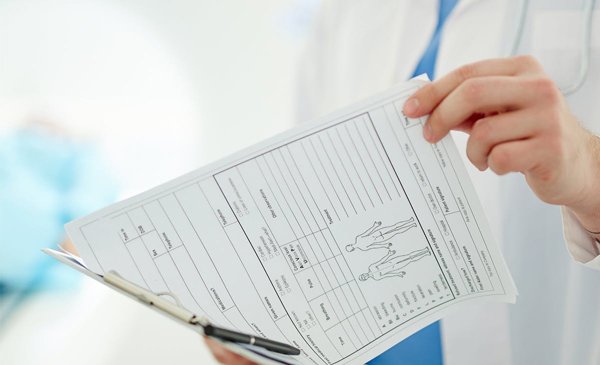 Hospital Documents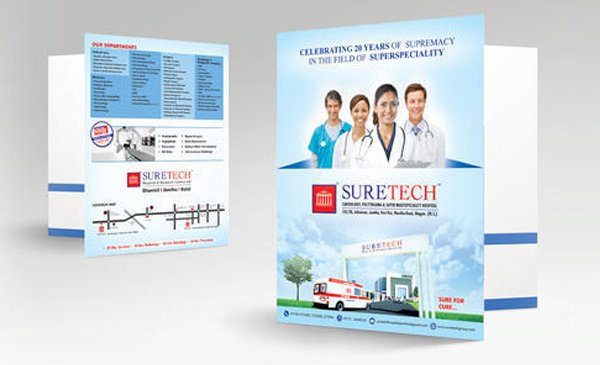 Files & Folders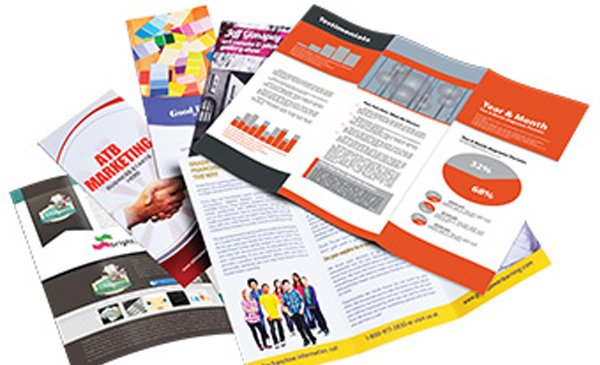 Brochures
Flyers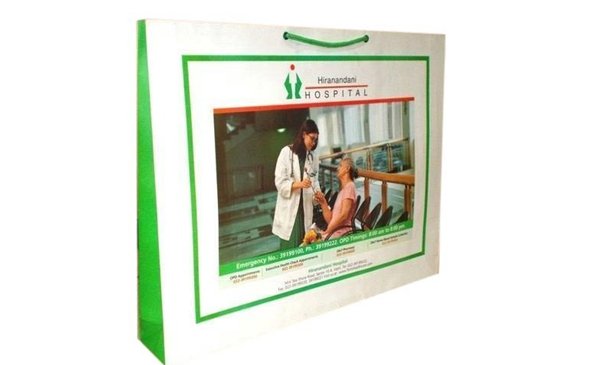 Pharmacy Carry Bag
X-Ray, CT & MRI Cover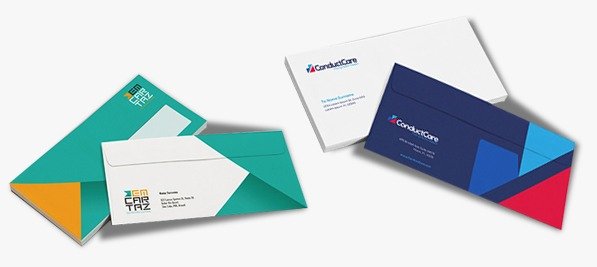 Pathology Envelope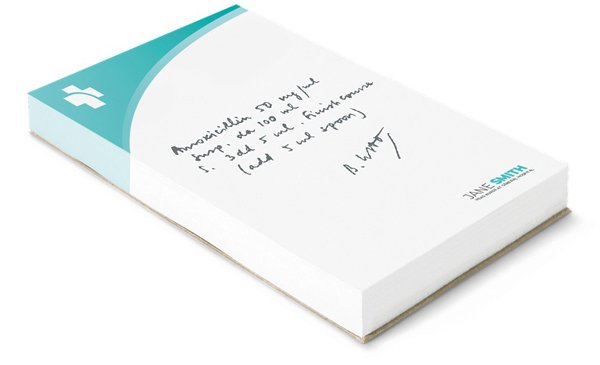 Prescription Pad