About Us
We Brain Behind Brand Media take this opportunity to introduce ourselves as one of the leading and the Fastest Growing Company that is involved in Innovative Advertising, Branding & Printing Services. We have become a trusted name in branding and business promotion with special focus on Innovative Outdoor Advertising and Hospital Stationery Printing.

Brain Behind Brand Media offers holistic branding solutions taking a unique approach for all our clients, whether it's an individual, a Small and Medium Enterprise or a Multinational Corporation. We particularly aim to provide the best possible advertising solutions best suited to one and all. Now, you can perfectly focus on your business as all Branding and new age media requirements are taken care of by us.

Brain Behind Brand Media have already created buzz in the Outdoor Advertising and Hospital Stationery Printing Industry by executing a number of innovative and highly creative works across West Bengal, Uttar-Pradesh, Bihar & Jharkhand. We focus on creative that expands marketing budget to unbelievable Return of Investments. Marketing strategy that is on-point. Creative design that is ambitious. Media buying and planning that not only opens up new opportunities before practical consumer, but reaches its target segment group immediately.

With Brain Behind Brand, you will experience the most collaborative and stimulating of interactions, all aimed at taking your brand to the next level in the most creative way possible. We believe in delivering to the complete satisfaction of our clients, with excellent service support and unending interactions. The ecosystem in which businesses operate nowadays is highly complex and we serve as a brilliant one-stop solution provider for anything within the spectrum of marketing, advertising and printing.


Our constant endeavour is to help our clients grow across regional and national markets through a plethora of professional services:
• Hospital Stationery Printing & Manufacturing
• Nurse Calling System Manufacturing
• Hospital Cubical Curtain Track Installation
• Hospital Equipments Import
• Indoor Branding
• Innovative Outdoor Advertising.
• Cinema Advertising.


Our Infrastructure
Equipped with latest machines, technologies and appropriate expertise to meet the business needs of corporate houses of different backgrounds. Brain Behind Brand is a complete end to end brand marketing agency and branding company in India. We have a wide-range of experience in creating and promoting brands with multidisciplinary team, which is proficient in brand activation, media planning, advertising , large-scale events, public relations and content creation.
Our Infrastructure helps us live up to the expectations of our clients.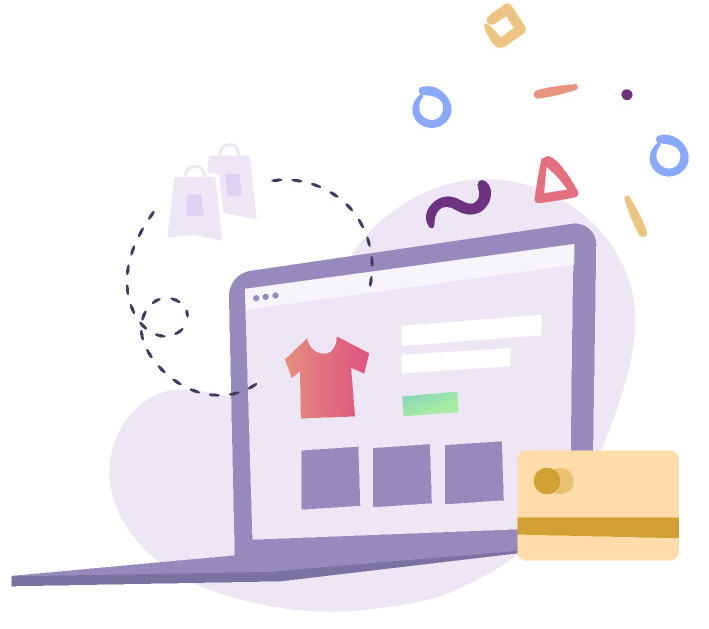 Mission
To be identified as trusted and preferred Printer, Publisher, Advertiser, Manufacturer & Supplier by all the hospitals and the doctors community across India and also trusted channel partner to all the suppliers with primary principals of transparency, service, integrity and honesty.
Vision
To create a tailored-fit solution for their individual business needs with high standard quality.