About Us
We Brain Behind Brand Media take this opportunity to introduce ourselves as one of the leading and the Fastest Growing Company that is involved in all the aspects of Healthcare setting.
Brain Behind Brand (Pioneer in Hospital Liaisoning Services) staffed with people aiming to make a "Paradigm Shift" in hospital industry/sector in coming months & years, through innovation as well as out of the box thinking.
Brain Behind Brand Media is dedicated for hospital work for creating, planning and handling advertising and other forms of promotion and marketing. It is the broad umbrella under which your Printing, Advertising and Marketing lay the groundwork to strengthen your organization and convert your ideas and concepts to create the visuals, text, layouts and themes to communicate. We offer holistic branding solutions in the areas of Hospital Stationery Printing, Promotional Printing, Outdoor & Indoor Advertisement, Cinema Hall & Multiplex Advertisement, Retail Branding and Media Fabrication.
We manufacture & supply linens that makes patients' stay at hospital easy and comfortable. Any specific size or quality can be manufactured as per customer's requirement. We also offer high quality Disposable Scrubs for doctors, nurses and other healthcare personnel's.
The team ensures "ease, economy and efficiency" in all its projects against the backdrop of rising cost and environmental concerns through its various associations. All project executions include "pre-planning, implementation & commissioning." Brain Behind Brand caters to small, medium & large hospital with single or multi-specialty units as well as diagnostic set-ups.
Brain Behind Brand Media commenced its business by importing various disposable surgical implants and equipments for different parts of the globe. The firm is distributor for MNCs like Fist Assist, Mesi, Sun Scientific, Infrascan, Schreiber Gmbh, Medttronic Health Care, Medprin GmbH, W.L.Gore, Abbott Health Care, Philips Respironics (Philips Healthcare), B Braun, Karl Storz, and Sigvaris AG, 3M,Venus in various parts of India and it is growing strength to strength in association with major MNC's by supplying products to different specialties.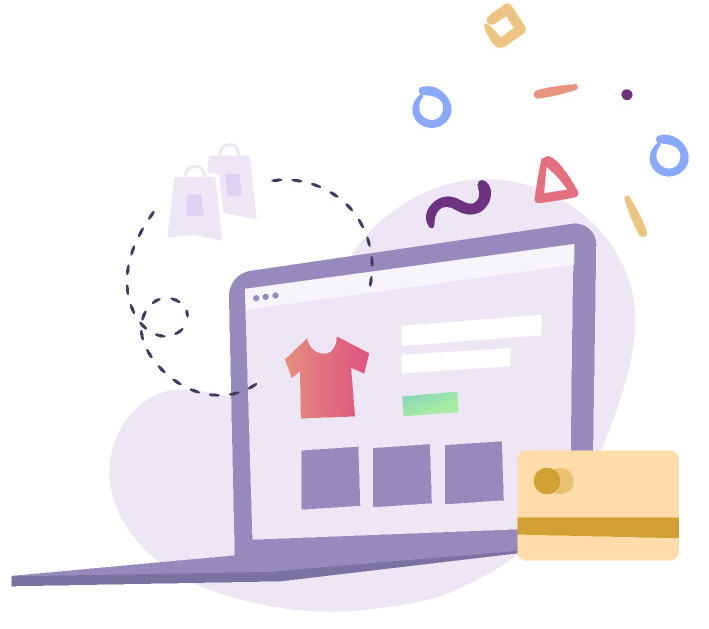 Mission
To be identified as trusted and preferred Printer, Publisher, Advertiser, Manufacturer & Supplier by all the hospitals and the doctors community across India and also trusted channel partner to all the suppliers with primary principals of transparency, service, integrity and honesty.
Vision
To create a tailored-fit solution for their individual business needs with high standard quality.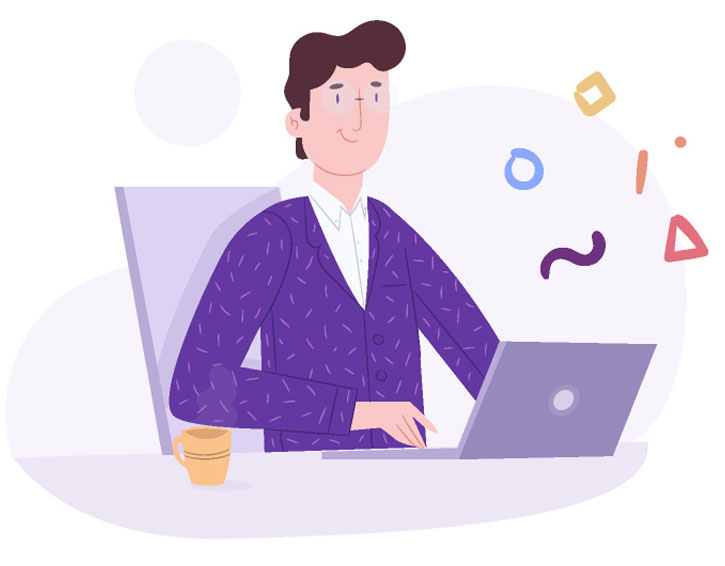 Download Brochure