Hospital Uniform & Curtain Track
Brain Behind Brand Media has amassed & wealth of experience in all aspects of Cubicle Curtain Tracks making & installation in hospital.we also offer high quality Hospital Uniform Clothing Solution : Doctor Coat, Nurse Uniform, Patient Uniform, Scrub Suit, Staff Uniform, O.T. Linen, O.T. Gown, Bed Sheet, Draw Sheet, Pillow & Pillow Cover.
We manufacture & supply linens that makes patient's stay at hospital easy and comfortable. Any specific size or quality can be manufactured as per customer's requirement.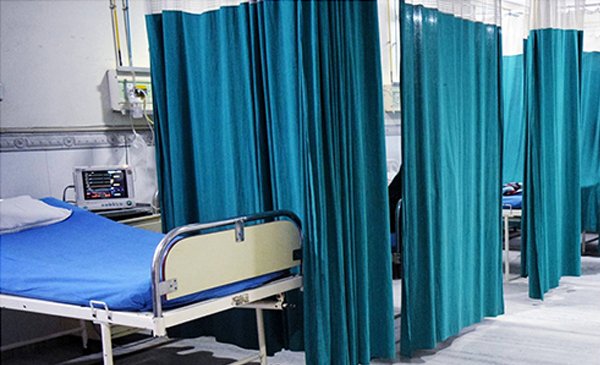 Curtains (OPD & Ward)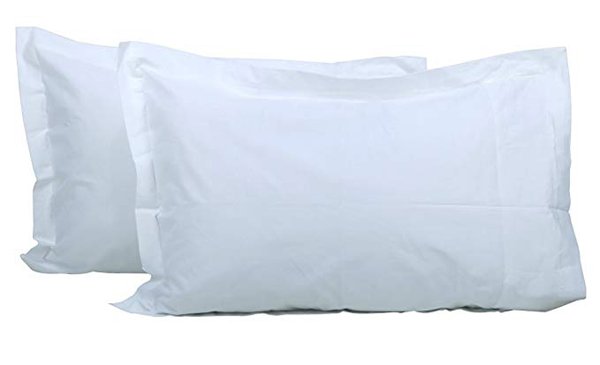 Pillow Cover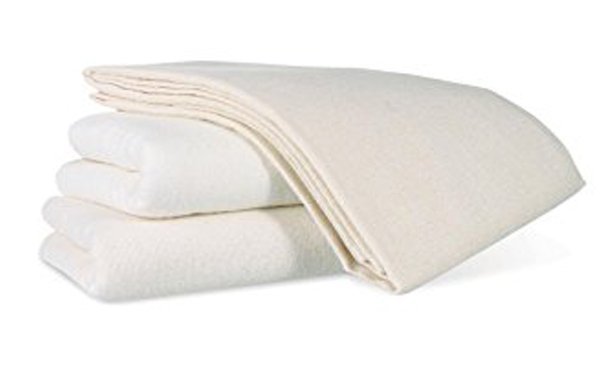 Blanket With Cover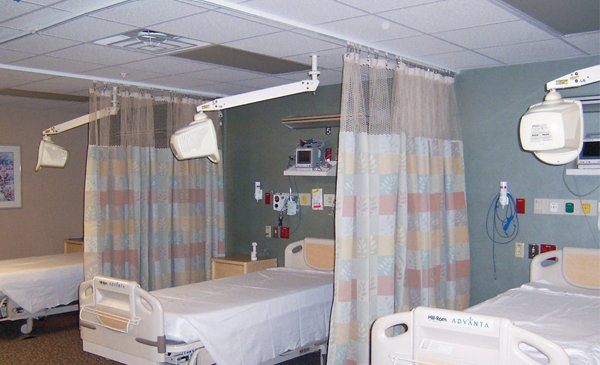 Cubical Curtain Track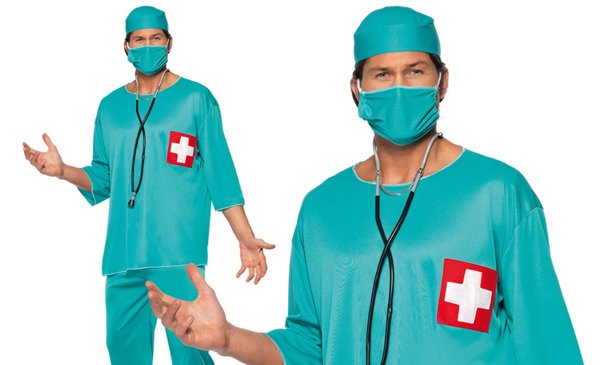 OT Scrub & Gown
IV Tree System